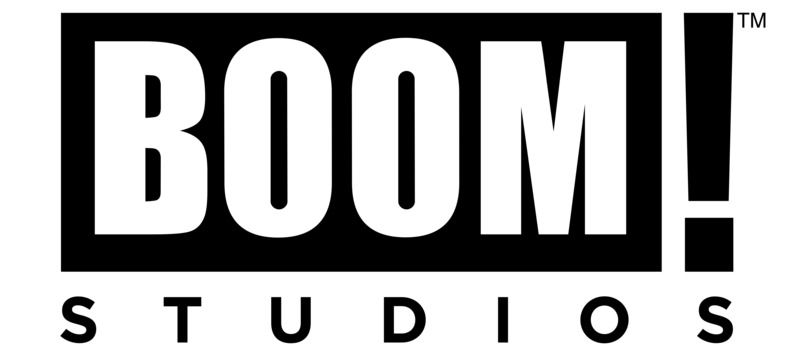 Mighty Morphin' Power Rangers has proven to be one of the biggest hits for BOOM! Studios in its eleven year history. From the creative force of Kyle Higgins and Hendry Prasetya, issue #1 was the second most purchased comic book in March according to Diamond Comics Distributors. This figure was enough to propel BOOM! Studios to being the fifth highest selling publisher for the month.
Hot off the heels of this success, BOOM! Studios plans to continue expanding upon the Power Rangers universe. In addition to the previously announced Mighty Morphin' Power Rangers: Pink, President of Publishing and Marketing Filip Sablik is intrigued to explore the vast history of the franchise:
"It's been around 20-plus years, and every couple years it gets completely reinvented," Sablik said of the "Power Rangers" franchise. "What's amazing about the possibilities is, you could go do a Power Rangers project that's completely in a different part of their mythology, that's aimed at different readers. The Power Rangers series we're doing is very much for people that were kids when the series came out. That's a very different tone than if we were to do a series that was currently on the air and that's aimed at kids."
Mighty Morphin' Power Rangers #3 hits retailers on May 11, 2016 and Mighty Morphin' Power Rangers: Pink #1 debuts on May 25, 2016.


(Courtesy: Comic Book Resources)
Browse Timeline
Comments ( 1 Comment )