Amy Jo Johnson has a new Indiegogo page to help raise funds for her short film BENT. Perks include autographed CDs, autograph scripts from the film, voice message from Amy Jo herself, and the top perk of private dinner and screening of the film with Amy Jo.
So I ask you to do at least one of two things:
1) If you're on Facebook, "like" her facebook page for the film and tell her that No Pink Spandex sent you.
2) Donate on the Indiegogo page (as much as you can, even a dollar) and comment on the page that No Pink Spandex sent you.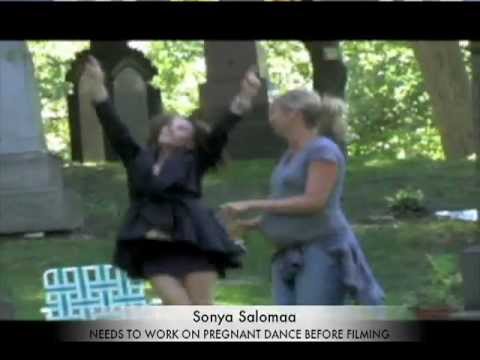 Browse Timeline