Dan Southworth (Eric from Power Rangers Time Force) has co-created DIVERGENCE, an action/sci-fi series starring himself, Damion Poitier, Marta McGonagle, and Courtney Munch. The series follows former Army Intel officer Mark Leonard (Southworth) who struggles with paranoia and PTSD until he discovers that he is, in fact, being tracked by people who can disappear into thin air.
Check out the first episode below: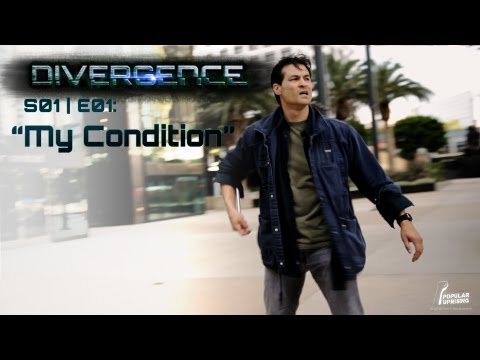 For more information, visit www.whatisdivergence.com and Divergence Facebook Page.
Browse Timeline