We have a saying over here at No Pink Spandex: Stay away from the spandex. It doesn't breathe. Don't ask me how I came up with it, but it just seemed apt for what we usually cover on the podcast and on this site. We talk about the current show but we also keep up with what the Power Ranger alums are doing. 9 times out of 10, they're not in spandex. They're wearing regular clothes doing regular things. Not Jason David Frank. This man is not afraid of the spandex. This man wears the spandex like a badge of honor, thrusting his colorful shapes at you. This man has balls.

(Photo courtesy: Tony R. Ray)
Let's put this in context. This past weekend, Jason had a boot camp of the Ranger persuasion. Eight adults paid a ton of dough to train with him and they had a damn good time. One of them brought their Green Ranger cosplay suit along. The rest is history. According to Jason, it's been 8 years since he's worn any Power Ranger suit. Folks at home who are good with math will calculate that back to the Dino Thunder days.
And of course, you have to round things off with some putty-esque butt-kicking…only with your boot camp students!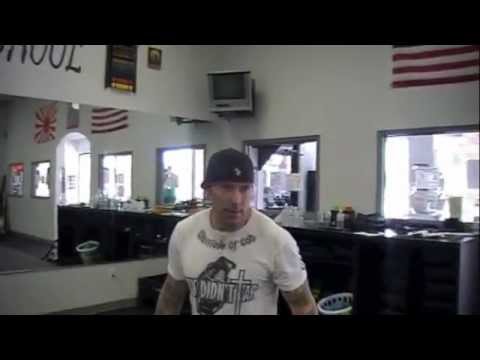 I think it's very cool of Jason getting back in the spirit of his Ranger days and donning the spandex once again. Who's next? Steve Cardenas? Walter Jones? Johnny Yong Bosch? Next convention appearance, make that happen!
Browse Timeline
Comments ( 3 )