Jeffrey Parazzo (Trent from Power Rangers Dino Thunder) was in the new miniseries Samurai Girl on ABC Family. In Episode 3, he played a bartender. I was watching the show outta the corner of my eye, and I noticed him. (Crap, it better be him, lol.)
Will cap pictures soon, so check back!
Side note: I do have to say that ABC Family shows are not my thing because they all look horrendous, but this looked like something Doug Sloan would make, so I checked it out. Yeah, still a tad horrendous, but not too bad.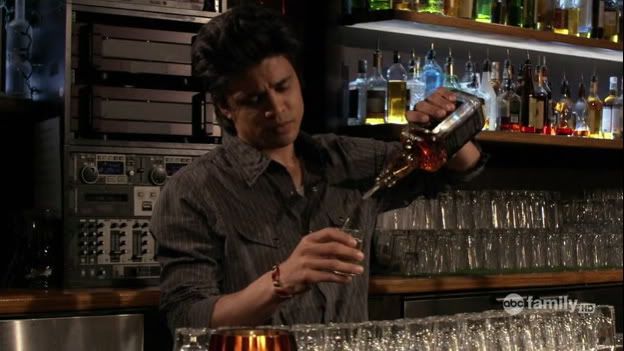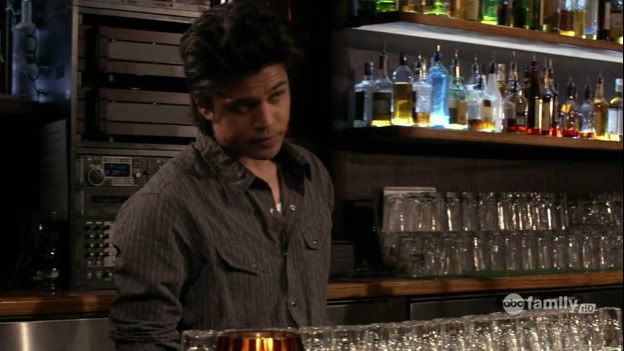 Browse Timeline